Latest News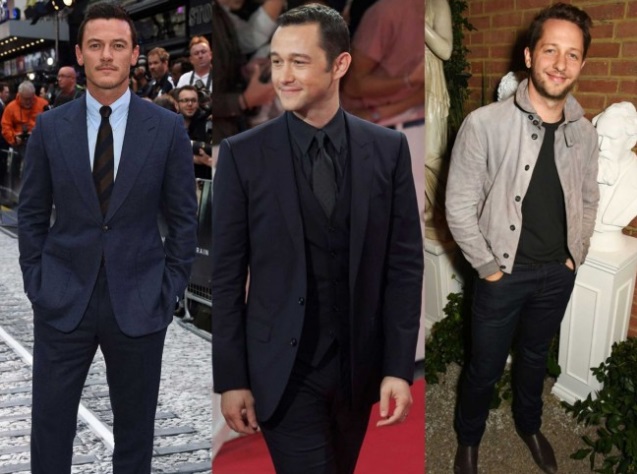 Here we bring you the greatest get-ups of the past seven days, and break down the style rules you can take away from each…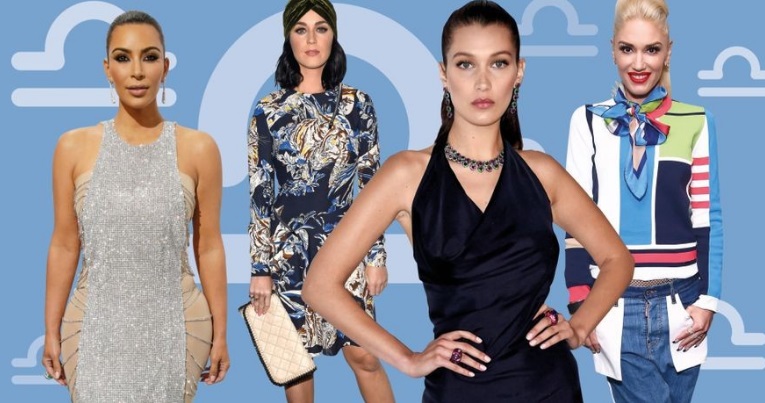 It's the first of the month and you know what that means — the new horoscopes are here and you can finally make plans.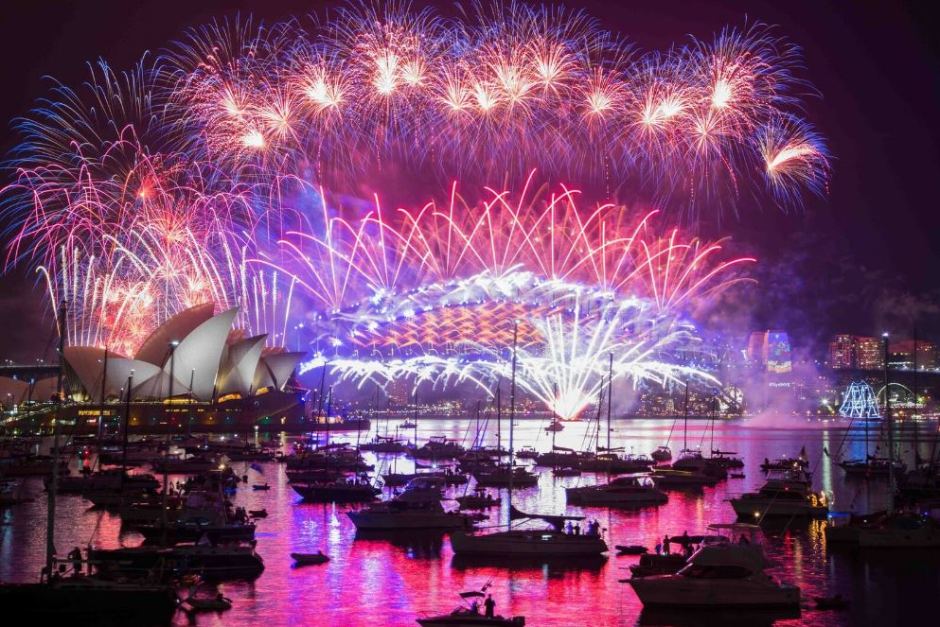 More than 1 million people hit the shores of the city's harbour foreshore, with crowds also packing into choice viewing spots in other major cities across Australia to ring in 2017.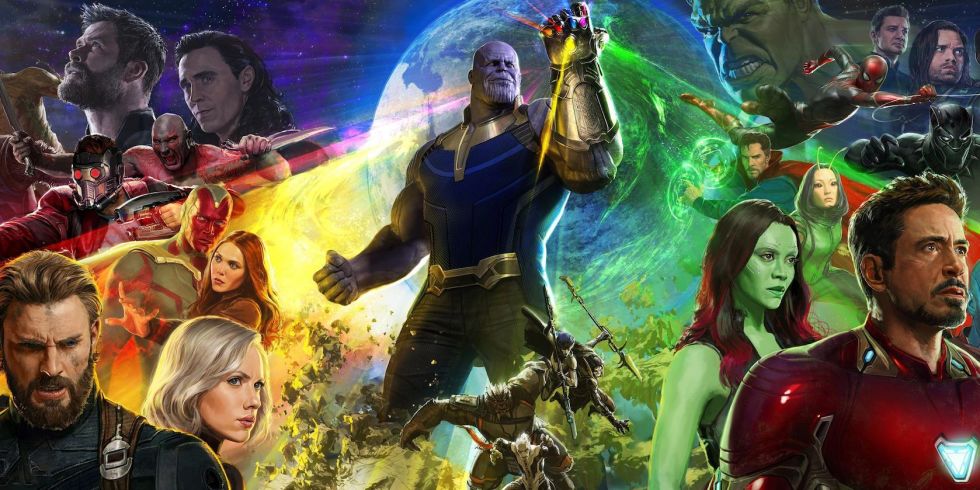 We all thought that Captain America: Civil War was inconceivably huge, with its two opposing armies of superheroes, but the closer we get to Avengers: Infinity War, the clearer it is that we ain't seen nothin' yet.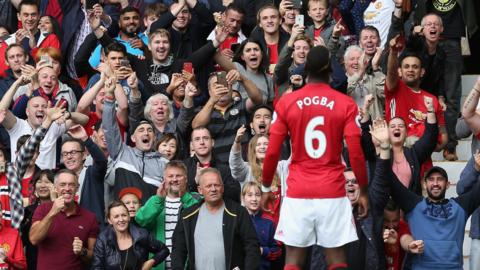 The cost of attending Premier League football has come down in the first season of a record £8bn global TV rights deal, a BBC study has found.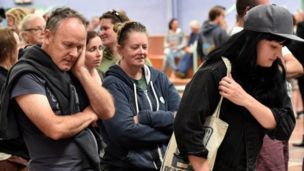 Residents of areas hit by bushfire in Australia's southern Victoria state begin returning home after evacuation orders are lifted, officials say.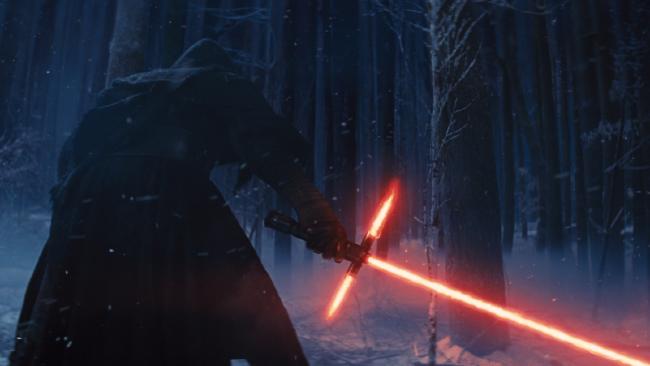 The Walt Disney Co. said The Force Awakens crossed the billion-dollar mark in just 12 days. The previous movie to reach $1 billion the fastest was Universal's Jurassic World, which did it in 13 days in June.
Member Since:
Name:
Birth Year:
Country:
Have trouble remembering usernames and passwords? Link your favourite Social Networks. View / Manage my DATA
---
Family & Friends
---
Facebook Family & Friends
My Interests
---
Facebook Likes
Sport
Paid Subscription
---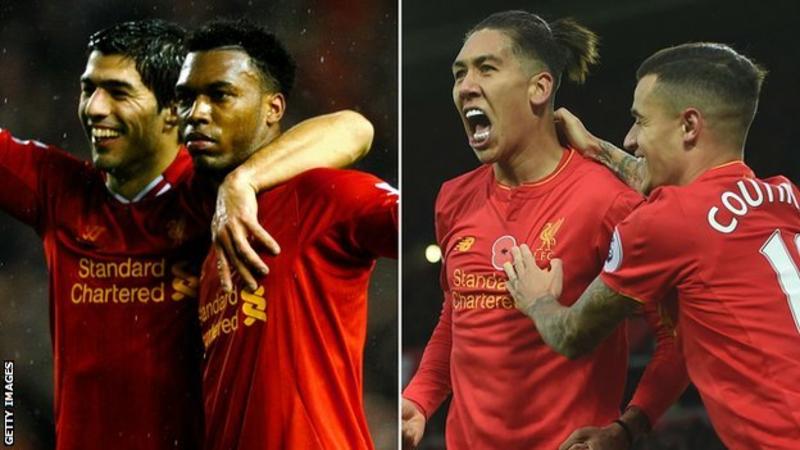 Why Liverpool can surpass the class of 2013-14, how Harry Kane revels in local derbies and why Jose Mourinho is keeping Francesco Guidolin and Quique Sanchez Flores company.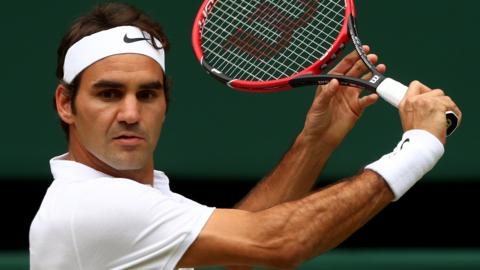 Roger Federers comeback from a knee injury is delayed as he pulls out of the International Premier Tennis League.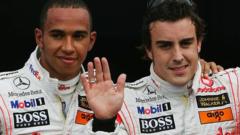 Mercedes are thinking about signing McLaren driver Fernando Alonso to replace Nico Rosberg, team boss Toto Wolff says.
---
Entertainment
Paid Subscription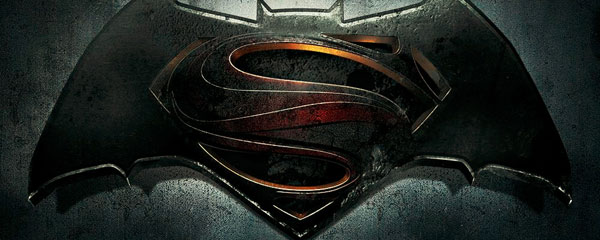 Marvel Studios has spent nearly a decade building up their cinematic universe with some of the most popular movies being produced in Hollywood, but in the next few years DC Comics and Warner Bros. plan to increase the competition.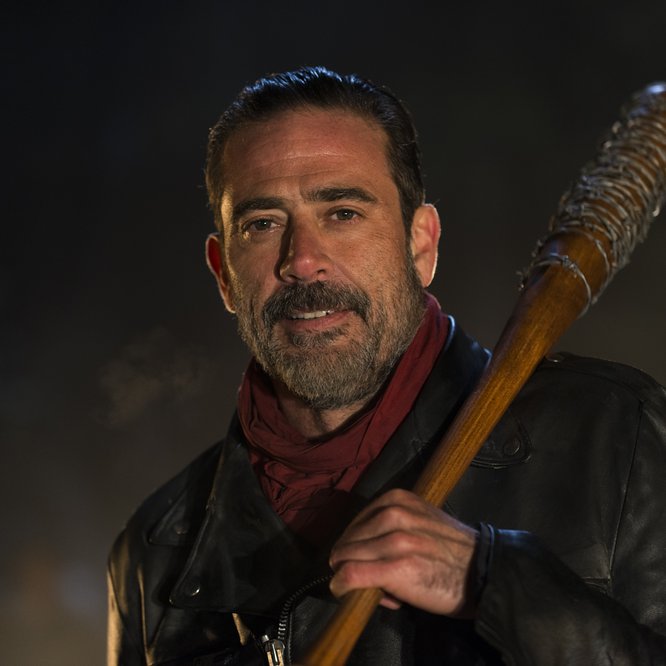 The Fall 2016 TV season is already here, and you may need a reminder on where your favorite shows left off before you dive into the season. Here are brief recaps from 10 popular shows to get you up to speed
---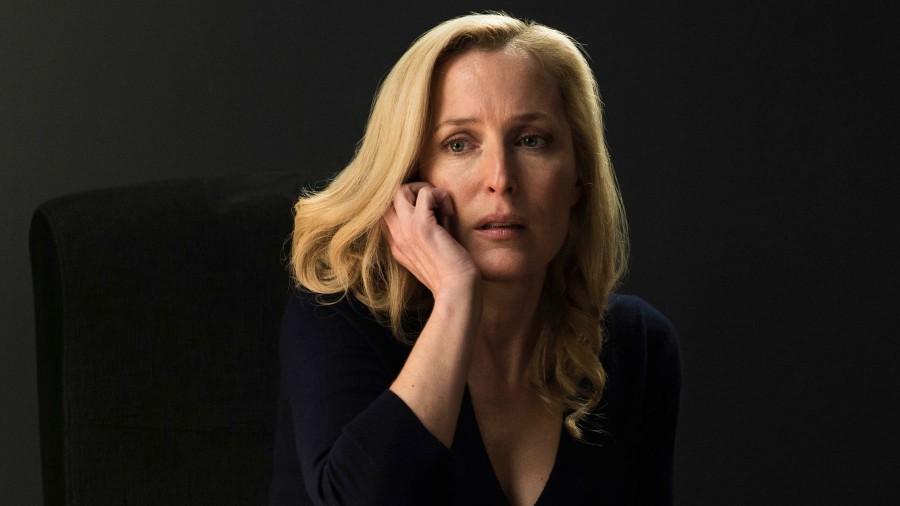 Picking up at the moment where the heart-stopping series finale left off in series two, Gillian Anderson and Jamie Dornan return in their iconic roles as the battle between Detective Superintendent Gibson and Paul Spector reaches its terrifying conclusion in Allan Cubitt's intense psychological thriller, The Fall.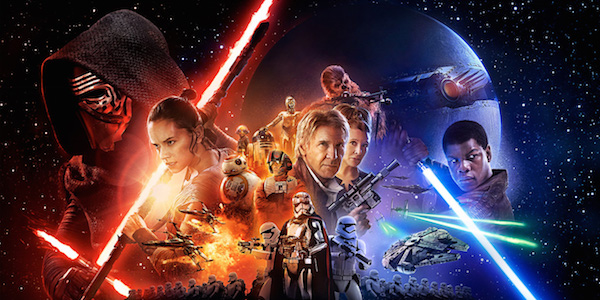 Darth Vader In A Future Star Wars Movie? Get The Details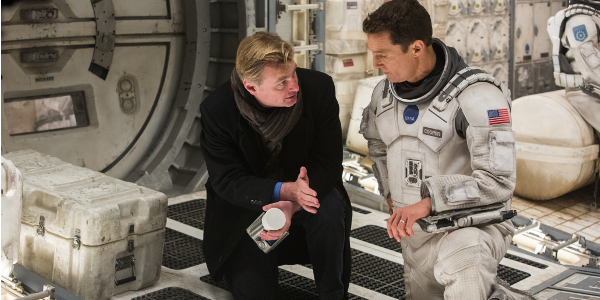 Months after delivering the news that Christopher Nolan had re-teamed with Warner Bros for a mystery project, we finally have out first clue as to what that project may be. And for the first time, Nolan may be making a film based on actual events.
On-Demand
Paid Subscription